Our company
XML-MED. But who is hiding behind these 6 capital letters?
We are a team.
A multicultural team, born from the desire to change our relationship to health. We believe in that positive and collective energy that gets us up in the morning.

Our culture is based on collaboration. Because anyone can come with a bright idea!
XML MED is the initiative of a Belgian company that has decided to mobilise all its ressources to provide assistance to the Belgian Government and hospitals, in order to meet the requirements and demands for protective equipment necessary to cope with Covid-19.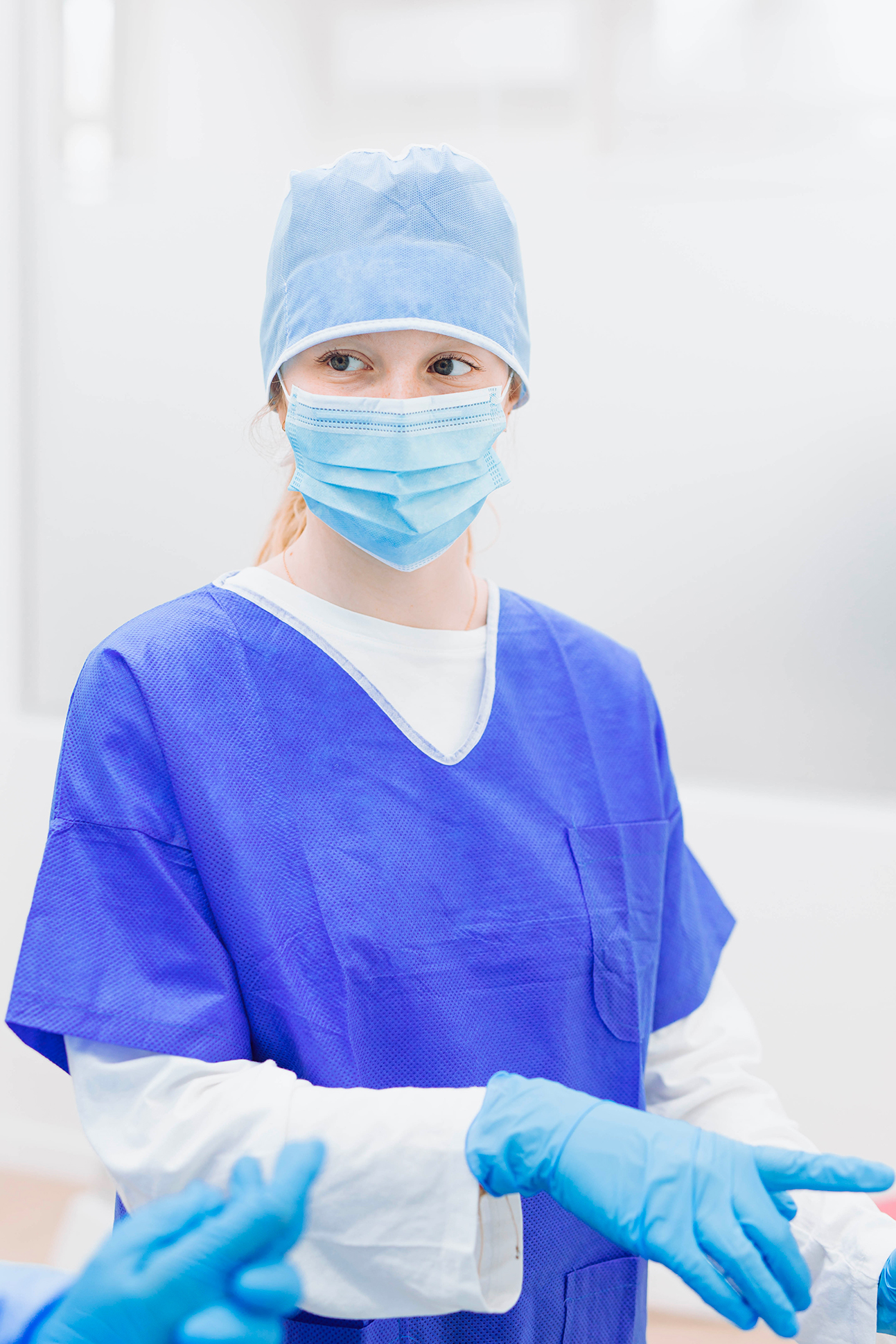 Working at XML MED
Join us.
We are a team.
Even in the absence of a concrete offer, we are always on the lookout for future talent to join our teams. So don't hesitate to write to us spontaneously. We will take care of answering you and maybe meet you.

Visit our career page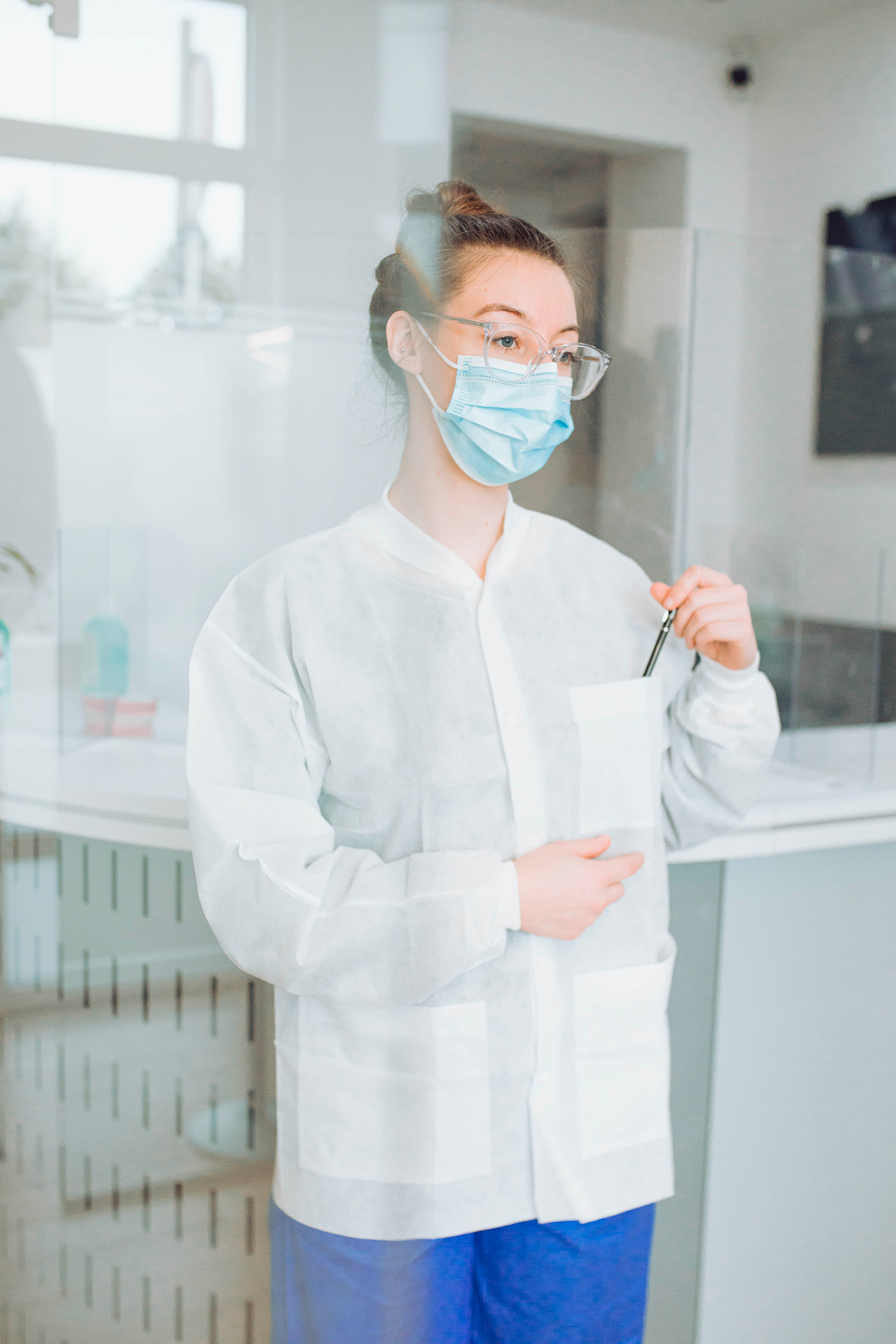 Discover what's best for you.
Tailor-made, for sure.
We sometimes feel very lonely when faced with the complexity of the the health offer. That's why we have created a catalogue, listing all our available products. And if you need something specific that is not yet available, please let us know. Our team will always be at your side to offer you a tailor-made solution.
KEEP IN TOUCH

.

Send us your questions, suggestions or anything else. And we will be happy to answer you.